SHM's 2023 State of Hospital Medicine (SoHM) Report contains the first data on hospital medicine groups since before the COVID-19 pandemic started in early 2020. SHM paused the normal two-year cadence of the report in 2022 out of concern about the potential validity and utility of data collected during the height of the pandemic. This year's report shows that while many aspects of the health care system have changed over the past three years, much has remained consistent in hospital medicine.
The SoHM Report defines hospital medicine industry standards and is the most comprehensive resource on hospital medicine group configuration and operation. Whether you're a practice administrator, physician, nurse practitioner, physician assistant, academic, hospital medicine group leader, hospitalist management company, or a hospital/medical group executive, the SoHM Report contains regional and national trends in hospital medicine that can help you make informed decisions and improve groups.
The report includes data on practice demographics, staffing levels, turnover, staff growth, compensation models, and financial support for solid evidence-based management decisions from across the country. This year's report includes more data than ever before, with metrics on the use of telehealth technology, staffing and scheduling flexibility, backup and jeopardy systems, and leadership's role in promoting well-being. Here are a few highlights:
42.3% of groups are using telehealth in a variety of ways, such as providing coverage for patients in hospital at home or centralized telemedicine offices or for night coverage to or from a remote hospital location
59% of groups reported implementing increased scheduling flexibility in the last year and more than three-quarters of groups are allowing at least some clinical work to be completed offsite
Two-thirds of groups regularly measure well-being and burnout, but only 20.9% of groups have an employee whose non-clinical focus is to address the needs of the group
New questions, coupled with long-standing questions, provide a clearer picture of the field of hospital medicine as it is now, and how it's evolved during the last three years.
The 2023 SoHM Report also includes results from the inaugural Hospital Medicine Workforce Experience Survey, designed to provide insight into individual hospitalists' experiences with workplace structures, including backup systems and patient census. Survey questions also included queries about participants' levels of well-being, burnout, and engagement. Where possible, the 2023 SoHM Report provides an analysis of the intersection between these data points and workplace structures.
Unsurprisingly, hospital medicine faces challenges with burnout, which The Hospitalist has covered extensively. Despite this, most hospitalists reported feeling full of meaning and purpose and noted that they were able to use their skills to make a meaningful difference. The data is helping SHM, and we hope group leaders across the field, think of ways to better support frontline hospitalists and the hospital medicine team. This new Workforce Experience Survey adds important complementary data to the traditional group-level responses.
Previous readers of the report may note that the 2023 SoHM Report has a smaller sample size than in recent years, with 373 groups participating. However, even with this smaller sample size, more hospitalists are represented in the data than ever before. SHM estimates the data comprises approximately 20% of the hospitalists practicing nationwide.
SHM hypothesizes that the smaller sample size is due to a variety of factors, including the consolidation of hospital medicine groups, as this trend has continued for several years. For the last several reports, the number of groups participating has trended downward, but the average number of physicians participating grew. The average number of hospitalists grew in every region, and most groups report that they will add FTE in the coming year. Furthermore, the sample size could be related to the timing of the survey, which may have presented a challenge for certain groups. In January and February 2023, many hospitals, particularly children's hospitals, were experiencing high patient volumes and staffing challenges. Participating in the survey, which can be time-consuming, may have been unfeasible for many.
The 2023 SoHM Report provides valuable and useful insights into the specialty of hospital medicine. Many of the pre-pandemic trends in the operations of hospital medicine groups continue. For example, in addition to the growth observed in group size, the presence of nurse practitioners (NPs) and physician assistants (PAs) in hospital medicine continues to expand, and hospitalist compensation is still rising. Most importantly, the 2023 SoHM Report offers insight into how hospital medicine groups have adapted to post-pandemic workforce realities.
And, while health care professionals have adapted to the post-pandemic realities, that landscape continues to evolve and present challenges. SHM is confident that the 2023 State of Hospital Medicine Report gives its readers the data they need to make informed decisions in the coming year as hospitalists and health care systems continue to navigate the future of the specialty.
SHM has updated the online platform and the electronic report is easier to use, allowing users to quickly navigate between sections to find the data they need. Learn more about the 2023 SoHM Report and how to order.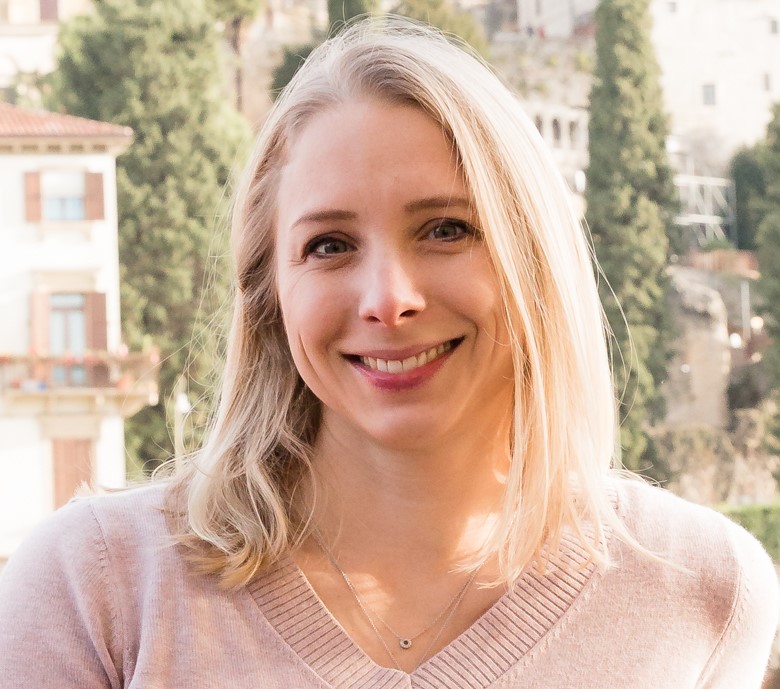 Ms. Caponiti is SHM's practice management manager.