Recently several SHM Pediatrics Special Interest Group (SIG) members had the pleasure of participating in Drs. Rachel Thompson and Kris Rehm's inaugural Prez Room at the 2022 Pediatric Hospital Medicine Conference (PHM22) at the Disney Yacht Club in Lake Buena Vista, Fla. Dr. Rehm was present at the conference and helped facilitate the conversation as Dr. Thompson joined virtually.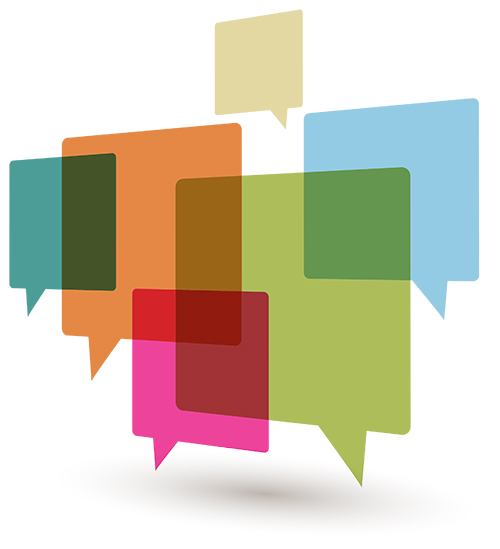 This informal gathering allowed for the presidents and attendees to share stories of how SHM has affected their professional growth. Drs. Rehm and others shared how their engagement with the Pediatrics SIG (formerly Pediatric Committee) helped them build connections and relationships that have helped influence their professional careers. Drs. Thompson and Rehm also listened as members shared some unique challenges that pediatric hospitalists face in providing care to children. Members discussed the closing of pediatric units at community hospitals, and the state-specific Medicaid model for children, as opportunities for hospital medicine advocacy unique to pediatric hospital medicine. This conversation led to a fruitful discussion on how SHM chapters can help advocate for their members.
Drs. Rehm and Thompson closed the session thanking members for attending and for sharing their feedback. Members enjoyed the session and afterwards shared that they appreciated the opportunity to advocate on behalf of pediatric hospitalists with SHM Board members, and that they welcomed similar discussions in the future. The presidents hope to hold similar Prez Rooms in other settings. 
Dr. Kumar is a pediatric hospitalist at Cleveland Clinic Children's and an assistant professor of pediatrics at Cleveland Clinic Children's Lerner College of Medicine of Case Western Reserve University in Cleveland, Ohio. She is a member of SHM's Pediatrics SIG's executive committee and is the pediatrics editor for The Hospitalist.