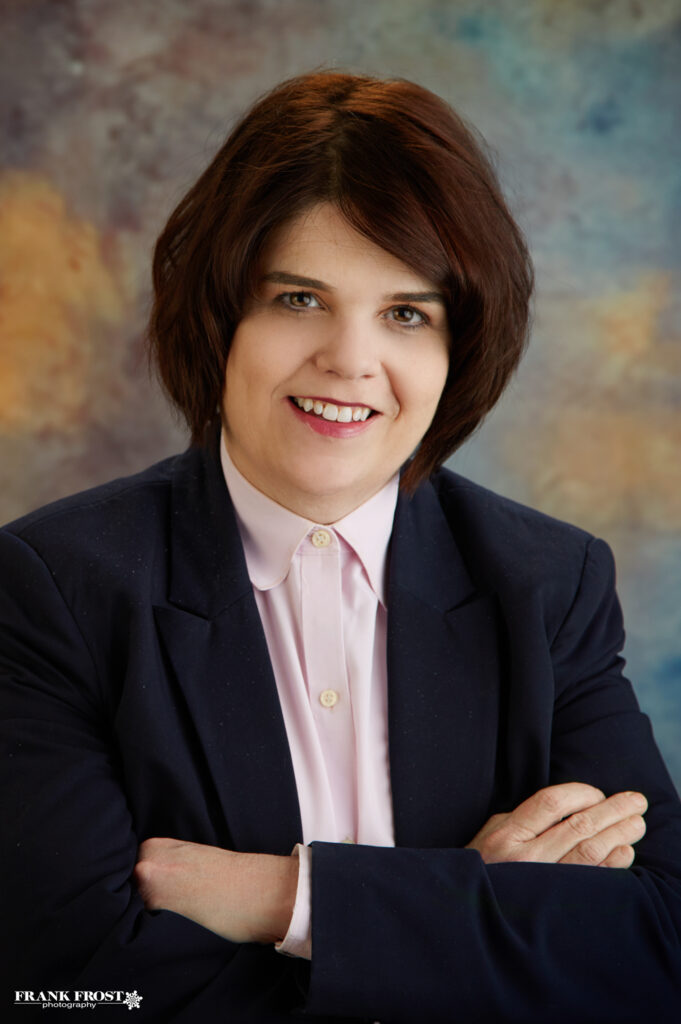 Christie White, MBA, HCM-CMPE has been named chief operations officer at Lovelace Health System, Albuquerque, N.M.
Ms. White has more than 26 years of experience in health care, including both inpatient hospital and ambulatory operation management. She most recently served as assistant vice president of hospital operations for Lovelace Medical Group/Lovelace Medical Center/Lovelace Cancer Center. In this role, she managed all aspects of the hospital medicine services and ambulatory services, including the hospitalist program, medical oncology, radiation oncology, gamma-knife, infectious disease, and the neuro-hospitalist program.
Under Ms. White's leadership, Lovelace opened the Monoclonal Antibody Therapy Clinic on a short timeline. To date, the clinic has completed more than 900 treatments. In addition to leading the radiation oncology program to achieve ACR accreditation in 2017 and re-accreditation in 2020, Ms. White is preparing the cancer program for its 2023 Commission on Cancer accreditation.
She received a Bachelor of Science degree in business administration and a Master of Business Administration in health care management from the University of Phoenix.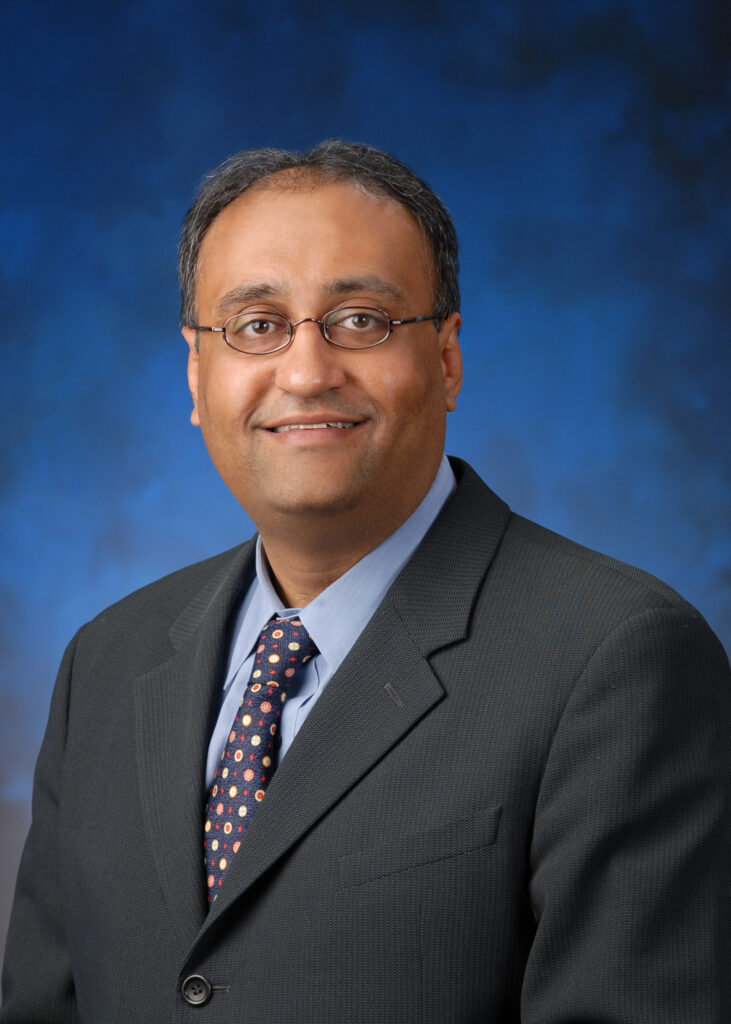 Alpesh N. Amin, MD, MBA, MACP, SFHM has been named the Orange County Physician of the Year by the Orange County Medical Association.
Dr. Amin serves as the Thomas and Mary Cesario Endowed Chair of the University of California, Irvine (UCI) School of Medicine's department of medicine. He is a professor of medicine, business, public health, nursing science, and biomedical engineering. As executive director of the School of Medicine's hospitalist program, he is a longtime champion of hospital medicine. Throughout the COVID-19 pandemic, Dr. Amin played a leadership role in expanding therapeutics for UCI Health patients, including opening a monoclonal infusion clinic and clinical trials.
The Orange County Medical Association's Physician of the Year award recognizes Orange County physicians whose career exemplifies extraordinary professional ability and a commitment to their patients and colleagues.
Dr. Amin is an internationally recognized leader in the field of hospital medicine. He pioneered one of the nation's first hospitalist programs in 1998 at UCI Medical Center and remains its executive director. He is the first chair of medicine with a background in hospital medicine to lead a department of medicine at an academic medical school and academic medical center worldwide.
Dr. Amin earned his medical degree from the McGaw Medical Center of Northwestern University, Chicago and completed his residency at UCI, and earned an MBA in healthcare from UCI.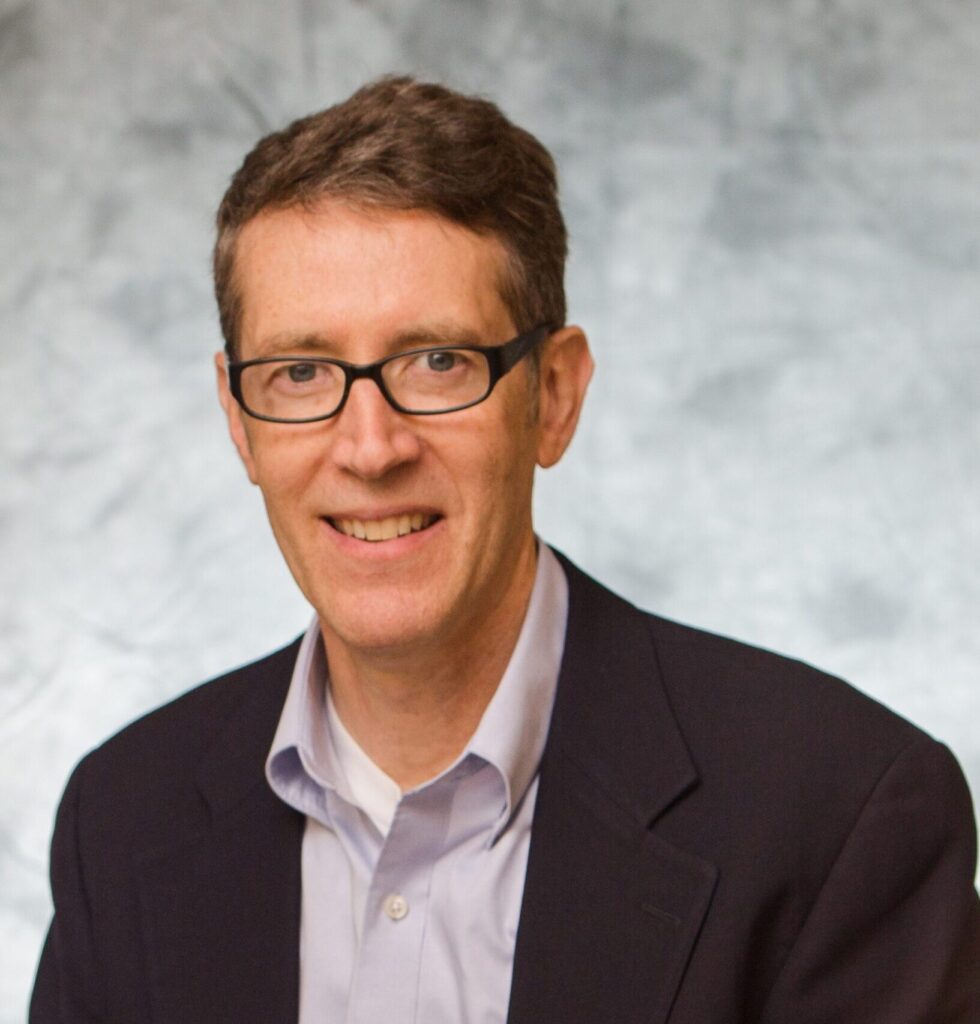 The Medical Alumni Association of Wake Forest University School of Medicine, Winston Salem, N.C. recognized John Nelson, MD, MHM for his achievements and contributions to WFU School of Medicine.
Dr. Nelson received the Achievement Award as one of the principal founders and architects of the specialty of hospital medicine. After completing his internal medicine residency, he became one of the nation's very early hospitalists in 1988 and practiced full-time patient care in Gainesville, Fla., before relocating to Bellevue, Wash.
Dr. Nelson has served as chief of medicine and chief of staff at his hospitals, and at Overlake Medical Center in Bellevue, Wash., he worked as a hospitalist group leader for 16 years and started the hospital's palliative care service and other programs. He currently chairs the hospital committee dedicated to provider well-being and burnout prevention.
In 1997, he partnered with Winthrop F. Whitcomb, MD, MHM, to establish the Society of Hospital Medicine. Drs. Nelson and Whitcomb originally managed the society from their homes, including organizing its first in-person conference and creating its publication, The Hospitalist. He served terms as founding co-president and board member and has maintained leadership roles in SHM. In 2010, he was one of the first three hospitalists to be honored with the distinction of Master in Hospital Medicine, SHM's highest honor.
In promoting the field of hospital medicine, Dr. Nelson has worked on-site as a consultant at more than 300 institutions nationwide to help start new hospitalist programs or improve existing ones. He has consulted in everything from critical-access hospitals to the largest hospitals and major academic centers.
Dr. Nelson also has been invited to present grand rounds and to serve as invited conference faculty at many conferences and medical centers nationally and internationally. He has authored or co-authored numerous publications, including books on hospitalist program management, chapters in hospital medicine textbooks, and peer-reviewed journals.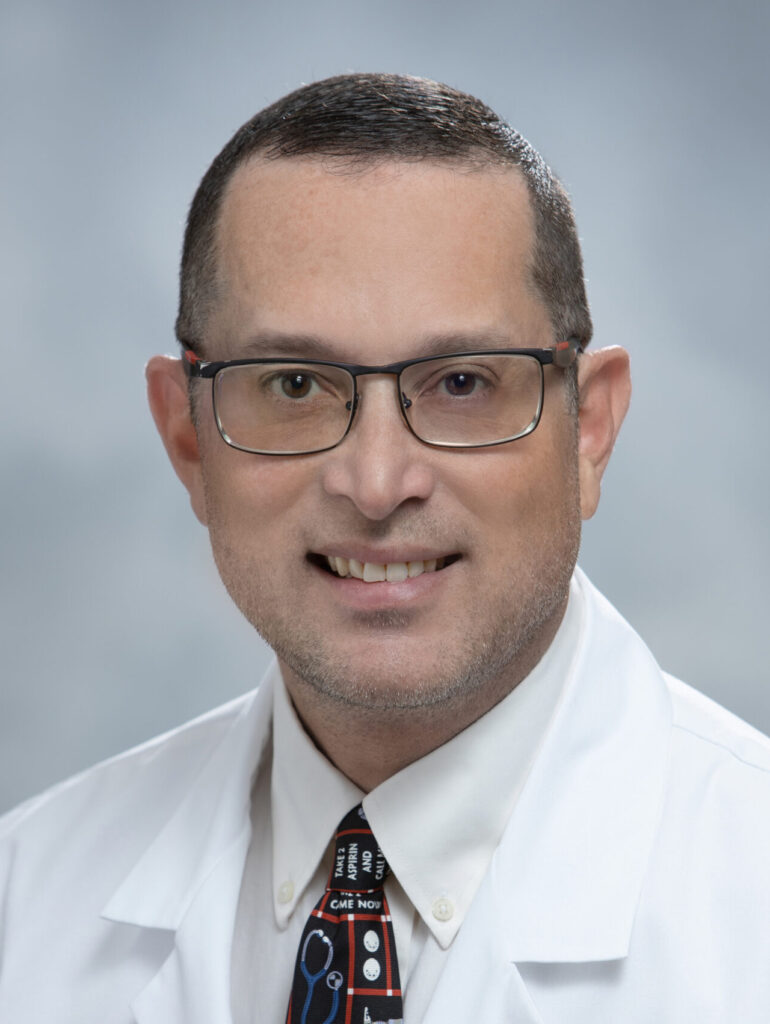 Joshua Lenchus, DO, RPh, FACP, SFHM, has been named the new president of the Florida Medical Association. Dr. Lenchus is the 146th president of the FMA, but he's the first hospitalist, first pharmacist, and first osteopathic physician to hold the position since the association was incorporated in 1874.
Dr. Lenchus began his career as a pharmacist before becoming a hospitalist at the University of Miami Miller School of Medicine. In 2018, he was named chief medical officer at Broward Health Medical Center in Fort Lauderdale, Fla., and now serves as CMO for the entire Broward Health system. He is an accomplished speaker on many topics, notably, opioids and controlled substances, point-of-care ultrasound and bedside procedures, and COVID-19.
He earned his medical degree from the Nova Southeastern University College of Osteopathic Medicine, Davie, Fla., and completed his residency at Jackson Memorial Hospital in Miami.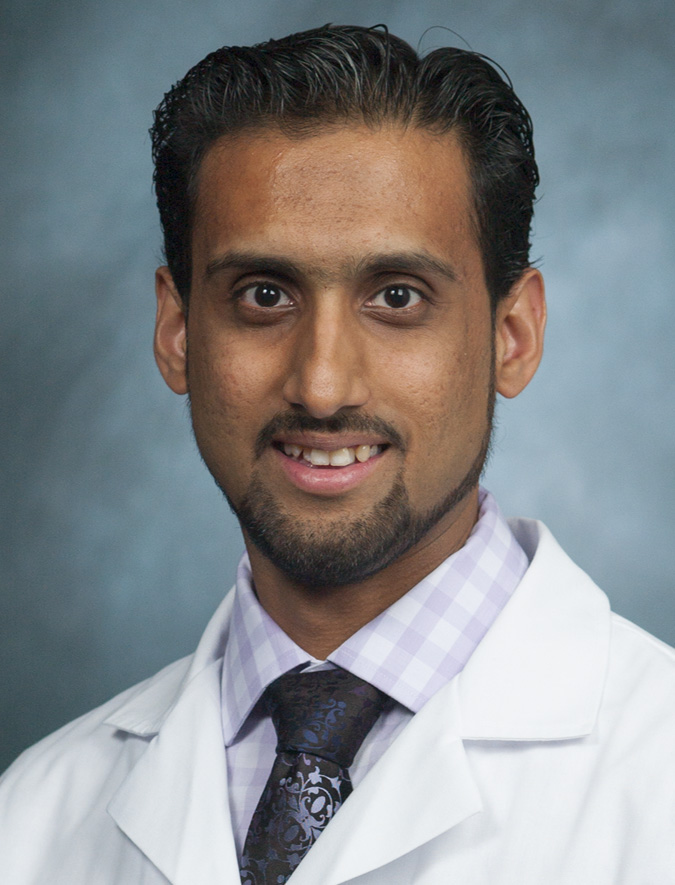 Sameer Qazi, MD, FHM, was recently appointed the associate chief medical officer at Gottlieb Memorial Hospital in Melrose Park, Ill., affiliated with Trinity Health Loyola University Medical Center in Maywood, Ill. His focus will be on inpatient clinical operations, working alongside the quality leadership team. 
Dr. Qazi is an associate professor of medicine in the division of hospital medicine at Loyola University Medical Center, Maywood, Ill and he is the president of the SHM Chicago Chapter.
For the past year, he has also been the medical director for the Hospitalist Surgical Co-management program at Loyola University Medical Center.
Dr. Qazi received his medical degree from Windsor University School of Medicine, St. Kitts, West Indies, and completed his internal medicine residency at Advocate Lutheran General Hospital, Park Ridge, Ill.
Are you an SHM member with good news to share? If you or someone on your team has recently been promoted, changed jobs, or has other good news to share, we'd like to hear from you. Send your information and headshot to us at [email protected].