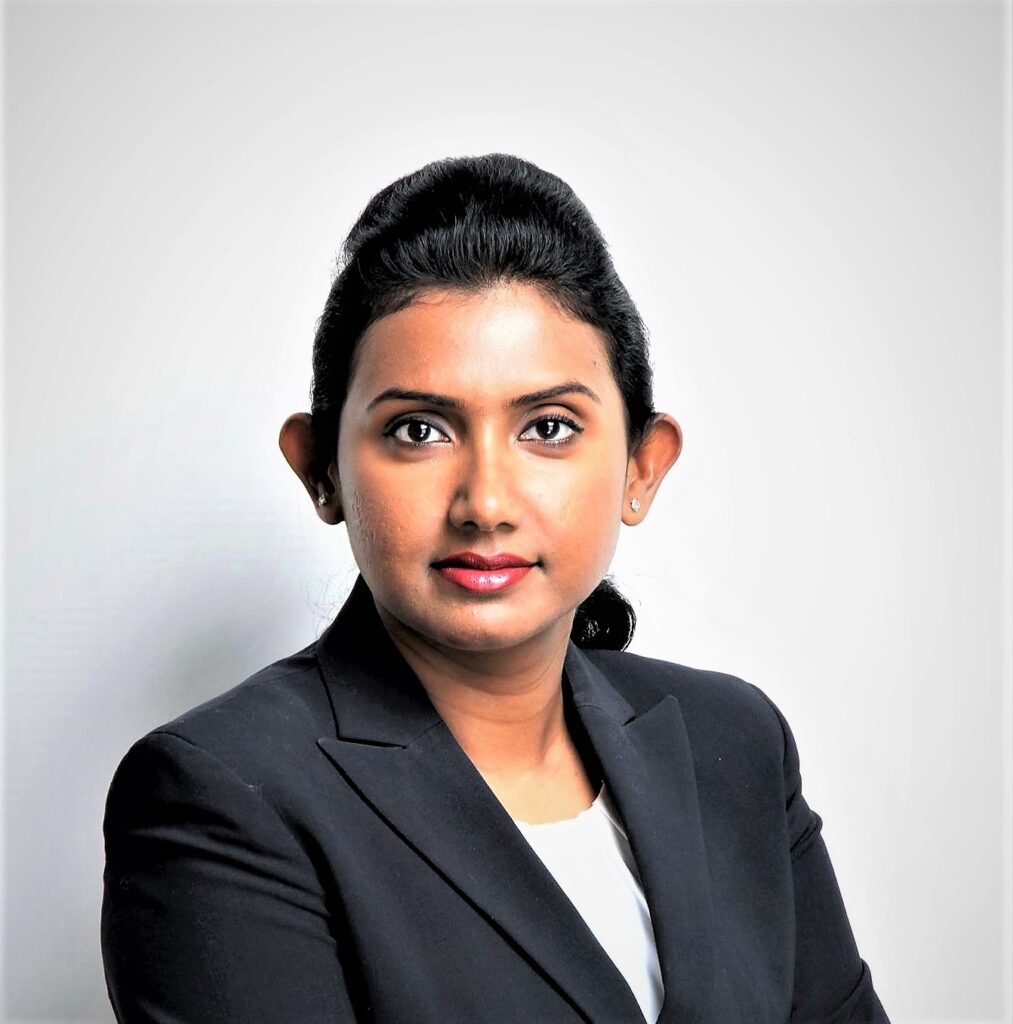 Farzana Hoque, MD, MRCP, FACP was recently recognized with the Caring Physician, Attending Physician of the Quarter, and the Excellence in Professionalism awards by SSM Health Saint Louis University Hospital, Saint Louis, Mo. These awards recognize clinicians who have exemplified living the mission of SLU Hospital by delivering high-quality, safe patient care and demonstrating compassion and excellence with patients and clinical teams. Dr. Hoque is an assistant professor of internal medicine and co-director of the medicine sub-internship at Saint Louis University School of Medicine. She has received the Young Achiever Award from the American College of Physicians for three consecutive years, serves as the medical director and medical staff treasurer for SSM Health Saint Louis University Hospital, is the incoming president of SHM's St. Louis Chapter, and a Converge 2021 and 2022 speaker, and she has a YouTube channel where she posts education videos for physicians. Dr. Hoque is board certified in internal medicine. She earned her medical degree from the University of Dhaka in Bangladesh and completed her residency at St. Luke's Hospital in Chesterfield, Mo.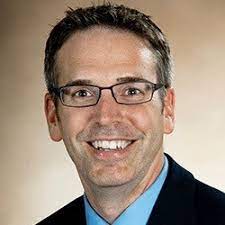 Rhode Island Governor Dan McKee has selected Bradley J. Collins, MD, FACP, SFHM, and a handful of other health care professionals, to advise him on the search for both an interim and permanent director of the Rhode Island Department of Health. Dr. Collins is an internist and hospitalist at the Miriam Hospital, Providence, R.I. He serves as an associate professor of medicine at the Warren Alpert Medical School of Brown University, Providence. Dr. Collins is the president of SHM's Rhode Island chapter and is a member and past president of the Rhode Island Medical Society. He received his medical degree from Pennsylvania State University, Hershey, Pa., and completed his residency at the Warren Alpert Medical School of Brown University.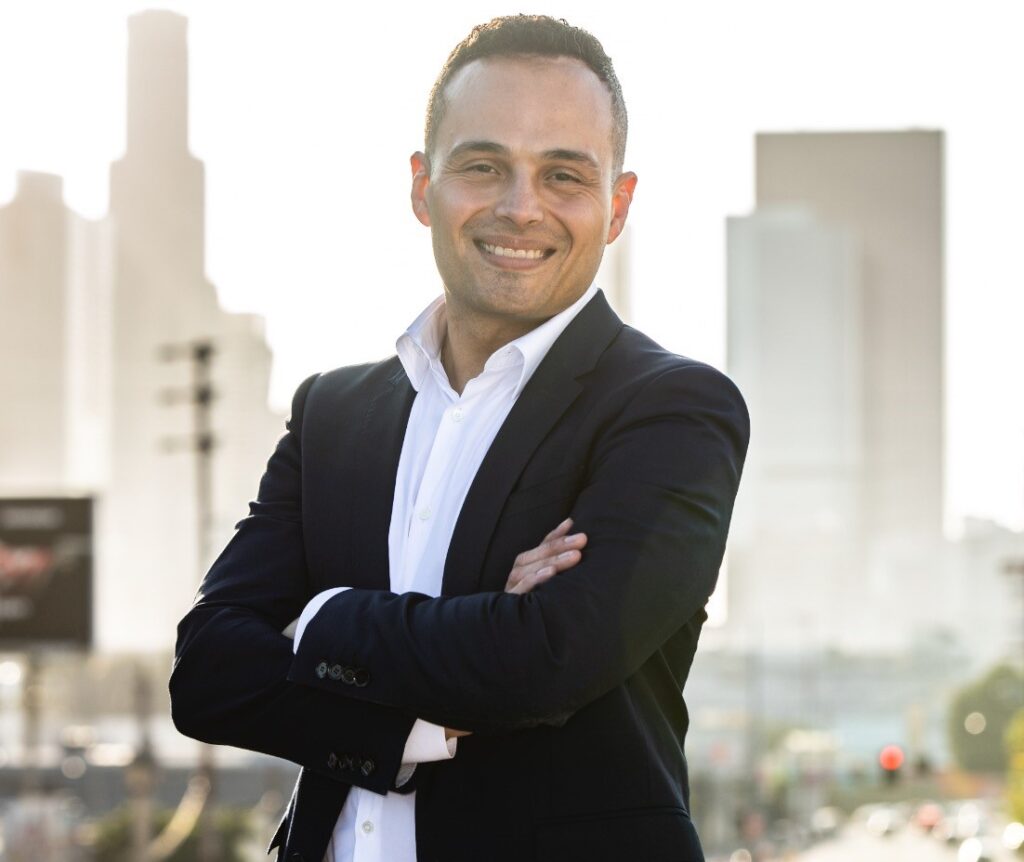 Ramon Jacobs-Shaw, MD, MPA, SFHM recently began a new position as the chief clinical officer with Belong Health, headquartered in Radnor, Pa. Dr. Jacobs-Shaw is responsible for the development and implementation of Belong Health's care model, care delivery, and clinical management programs for dual-eligible special needs (D-SNP) populations. He is a Harvard-trained physician executive who completed his residency and chief residency in both internal medicine and pediatrics at Massachusetts General Hospital and Boston Children's Hospital. He has 10+ years of clinical leadership in value-based care for Medicare and D-SNP populations in academia and for care delivery organizations. Prior to joining Belong Health, he served as a senior medical director at Oak Street Health, Chicago, and regional medical officer at CareMore Health headquartered in Cerritos, Calif., two value-based, physician-founded care delivery systems that focus on improving and coordinating care for high-risk seniors in Medicare Advantage and dual-eligible plans. Dr. Jacobs-Shaw also serves on SHM's inaugural Diversity, Equity, and Inclusion committee.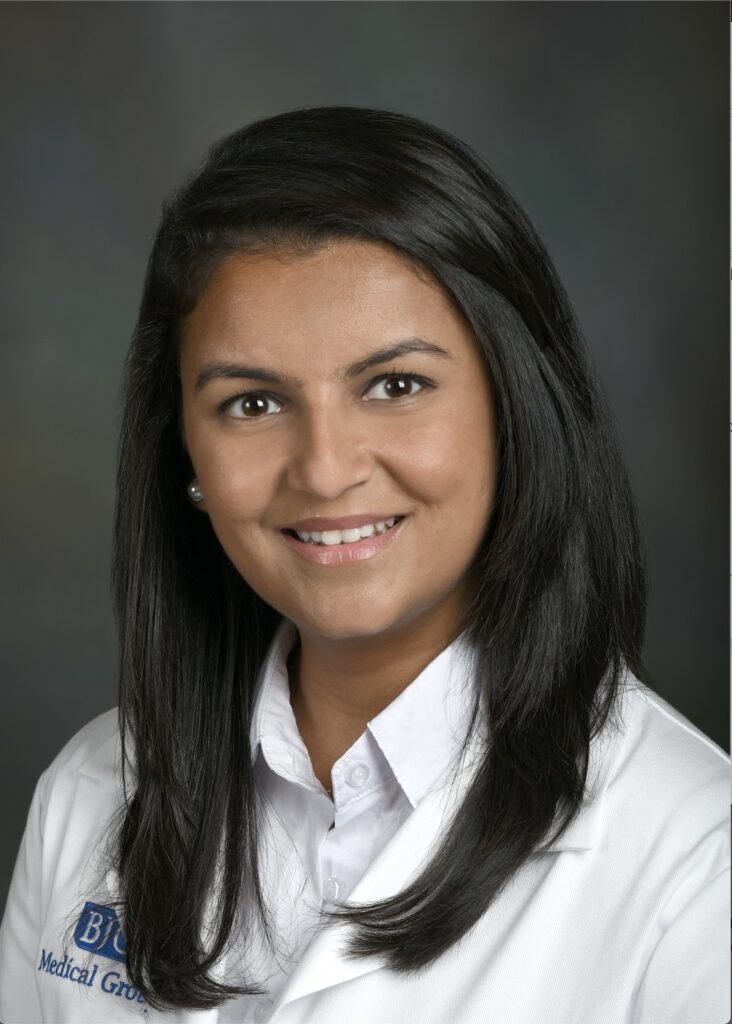 Pooja Vyas, DO, was named chief medical officer and vice president of Christian Hospital, St. Louis, Mo., part of BJC HealthCare. In her new role, Dr. Vyas will oversee the daily operations of medicine workflow and delivery. Dr. Vyas currently serves on the Christian Hospital by-laws committee, medical executive committee, medical quality review committee, and utilization review committee. She's a member of the American College of Healthcare Executives, the American College of Physicians, and SHM. Dr. Vyas has been with BJC HealthCare since 2019; for the past year, she's served as medical director of hospital medicine and as an internal medicine hospitalist. Prior to this, Dr. Vyas served as an internal medicine hospitalist at Missouri Baptist Medical Center. Before joining BJC, Dr. Vyas was an internal medicine hospitalist at North Shore University Hospital in Manhasset, New York for two years, at the same time serving as an assistant professor of medicine at nearby Hofstra Northwell School of Medicine. which is where Dr. Vyas also completed a one-year physician administrative fellowship and two-year internal medicine residency. Dr. Vyas completed her internal medicine internship at Geisinger Medical Center in Danville, Pennsylvania. Dr. Vyas earned her medical degree from Rowan University School of Osteopathic Medicine, Stratford, N.J., and began her medical career as an emergency medical technician before starting medical school.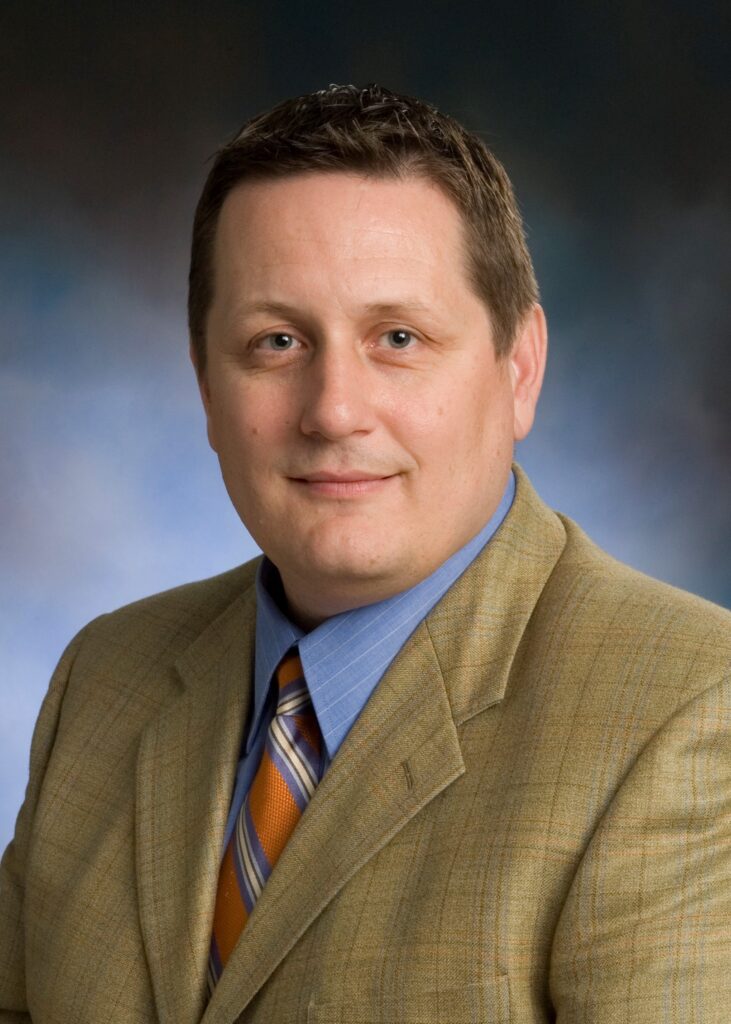 Albemarle, N.C.-based Monarch, a leading provider of mental health, intellectual and developmental disabilities, and substance use disorder services, has named Troy E. Sybert, MD, MPH, as its chief medical officer. With more than a decade of progressive health care management experience as a physician executive in acute care hospitals, multi-specialty physician practices, and corporate health systems, Dr. Sybert will lead Monarch by streamlining behavioral health services and refining vital clinical processes for people who need it most within the North Carolina communities served. Dr. Sybert earned his medical degree from the University of Texas Southwestern Medical School, Dallas, and his master's in public health as part of a dual residency of internal medicine and preventive medicine from the University of Texas Medical Branch, Galveston, Texas. He concluded his formal training with a fellowship in hospital medicine at the Mayo Clinic in Rochester, Minn. Dr. Sybert is double board certified by the American Board of Medical Specialties in public health and clinical informatics.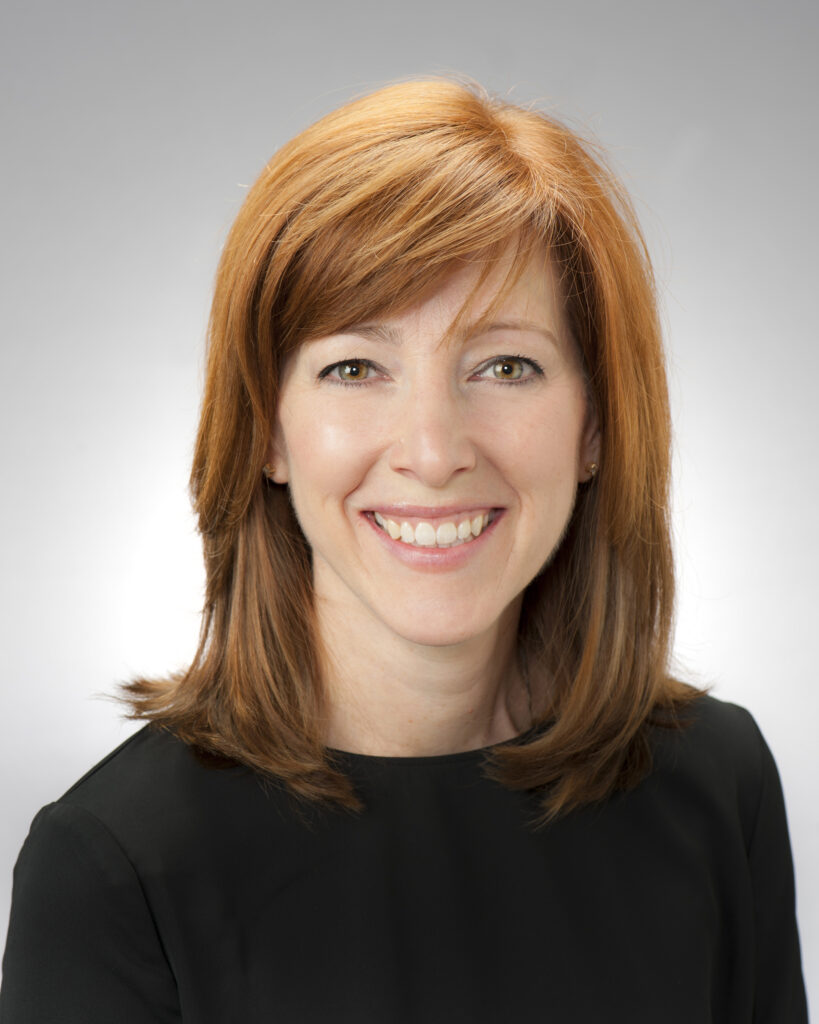 Gena Walker, MD, FHM has recently been named as the associate chief medical officer at St. Clair Health in Pittsburgh. For the past four years, Dr. Walker has been the medical director of hospital medicine at the University of Pittsburg Medical Center (UPMC) Presbyterian Hospital in Pittsburgh. Prior to that, she was a member of the Carolinas Hospitalist Group in Charlotte, N.C.  Dr. Walker earned her medical degree from the West Virginia University School of Medicine in Morgantown, W.V., and completed her residency at UPMC.
York Hospital, York, Maine recently welcomed Brandon Rivard, PA-C to its staff. Mr. Rivard sees patients at The Center for Older Adult Care in South Berwick. He earned his B.S. in biology from Northeastern University, Boston, and his M.S. in physician assistant studies from South University, Richmond, Va. Before joining York Hospital, Mr. Rivard worked at the Center for Advanced Orthopedics Studies at Beth Israel Deaconess Medical Center and Boston University Emergency Medical Services, both in Boston, Harvard Vanguard Medical Associates in Wellesley, Mass., and Tapestry Healthcare in Sanford and Berwick, Maine, where he provided on-site and telehealth medical services to long term care residents.
Share Your News
Are you an SHM member with good news to share? If you or someone on your team has recently been promoted, changed jobs, or has other good news to share, we'd like to hear from you. Send your information and headshot to us at [email protected].