Procedure Costs
Another transparency requirement in the Affordable Care Act was implemented on Oct. 1, 2014, as part of the inpatient prospective payment system final rule. Hospitals are now required to make their prices for procedures public and update the list annually. The final rule is not explicit with respect to the manner of the disclosure, except that either a price list or the policy for obtaining access must be made public. Some complain that the rule is difficult to comply with because it is vague, while others point out that this fact gives hospitals necessary flexibility in the method of reporting. It is at the hospital's discretion whether to post the information online or in a physical location.
It is important to note that patients with private payer insurance coverage have distinct rates that are set through agreements between their health plans and the hospitals, so information on the public list very likely will not be applicable to those patients and could be a source of confusion.
As patients have more access to information about the costs for procedures, providers need to be aware of where within the facility they should refer patients with questions or concerns, including information on a hospital's financial assistance programs.
There are so many sources of information that patients and their families can obtain before ever setting foot in the hospital. An open dialogue with patients that emphasizes the context of any financial relationships with industry, including the benefits, can help to minimize the potential that the information will be treated as suspect by your patients.
Further, as patients bear more of the costs of healthcare, questions surrounding the costs of procedures relative to published data may be encountered more frequently at the bedside and in office visits. This information may have an impact on patients' decisions about their care.
---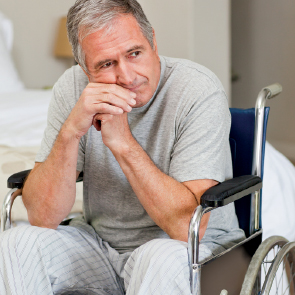 Steven Harris is a nationally recognized healthcare attorney and a member of the law firm McDonald Hopkins LLC in Chicago. Write to him at [email protected].