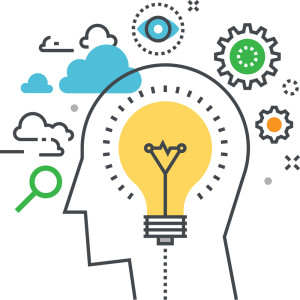 Are we overlooking factors that could help bring about necessary changes to the healthcare industry? Elliott S. Fisher, MD, MPH, of the Dartmouth Institute for Health Policy and Clinical Practice, thinks so.
"We are missing an important opportunity to learn from what is going on in health systems every day that could tell us how to make healthcare better and cheaper," says Dr. Fisher, lead author of a January 2016 JAMA "Viewpoint" called "Implementation Science: A Potential Catalyst for Delivery System Reform." "That's the argument for the the field of implementation science."
Implementation science studies ways to promote the integration of research findings and evidence into the healthcare system. Dr. Fisher says that integration is influenced by multiple factors: the characteristic of the innovation itself, the organizational setting, and the policy or community environment within which that organization is working. Context matters.
"We tend to think about adopting innovations like a new blood pressure medication or a new device," Dr. Fisher says. "Those decisions rest almost entirely on the shoulders of physicians, so adoption requires thinking about the attributes of biomedical innovations and how physicians think."
With care delivery innovations—for example, how to provide optimal care for people with heart failure across home, hospital, and nursing home—those are often developed with clinical input but by people who are fundamentally managers.
"It's a more complex set of actors," he says, "so you have to think about those decision makers if you're going to get the best evidence-based practice into their setting."
A third category of innovation focuses on individual behavior change, where the decision makers are the clinician and the patient and family. "You've got to persuade the patient the innovation is worth doing, so different factors may influence the successful adoptions of those interventions," Dr. Fisher says.
Reference
1. Fisher ES, Shortell SM, Savitz LA. Implementation science: a potential catalyst for delivery system reform. JAMA. 2016;315(4):339-340. doi:10.1001/jama.2015.17949.