How Hospitalists Can Use Social Media to Improve Their Institution's Care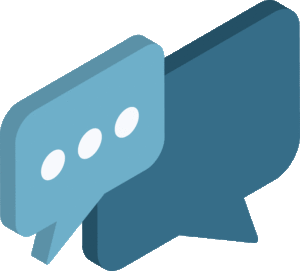 Michelle Vangel, director of insight services with Cision, a Chicago-based public relations company that advises physicians about online promotion, sees social media as an opportunity for hospitalists to benefit their hospital in a number of ways.
"Through online discussions, hospitalists can instill confidence and help patients understand what makes their institution excellent," she says. "They can openly discuss areas they are working on improving and call attention to any recognition they receive. In order to do this, they need to be responsive to questions from patients and as transparent as possible in their responses."
According to Vangel, before embarking on a social media plan, hospitalists should develop a clear strategy. In collaboration with colleagues, hospital administration, and communications professionals, they should establish guidelines about the types of topics that can be covered, appropriate social media channels in which to participate, and frequency of posts in advance to help physicians succeed in social media. Physicians must maintain a high standard of professionalism in speaking for their hospital and need to ensure that the message isn't oversimplified on social media by the character-limit constraints of online channels.
Ryan Greysen, MD, FHM, assistant professor in the division of hospital medicine at the University of California at San Francisco, identifies another benefit hospitals can glean from social media that many other industries have been practicing for some time now. Patients dissatisfied with your hospital's care can be identified by monitoring the hospital Twitter account for complaints. Hospital representatives can contact these individuals via Twitter and invite them to communicate privately with the hospital about their experience, thereby increasing patient satisfaction rates. TH
—Maybelle Cowan-Lincoln