Clinical Question: How do patterns of end-of-life care compare for patients with different diseases?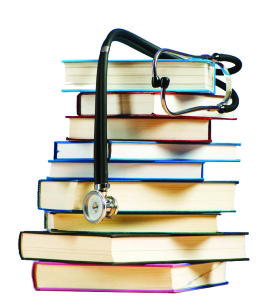 Background: Studies regarding quality of care at the end of life have focused primarily on patients dying from cancer. Few studies to date have looked at patients dying from other illnesses, and few have taken into account perspectives of family members.
Study Design: Retrospective cross-sectional.
Setting: 146 inpatient facilities in the Veterans Affairs (VA) health system.
Synopsis: The authors identified 57,753 patients who died while hospitalized at VA facilities during the study period, and 34,015 next of kin completed the Bereaved Family Survey. Overall, approximately half (43.7%–50.4%) of patients with end-stage renal disease (ESRD), frailty, or cardiopulmonary disease received palliative-care consultations compared with 73.5% and 61.4% of patients with cancer and dementia, respectively. Patients with cancer or dementia were less likely to die in the ICU compared to patients with other diagnoses (8.9%–13.4% compared to 32.3%–35.2%). Quality of care as perceived by the bereaved families was higher for patients with cancer or dementia (59.2%–59.3% compared to 53.7%–54.8%).
While large, this study was limited in applicability to different populations due to being conducted within the VA system. Overall, it showed significant differences in end-of-life care between patients who died from different diseases. This study suggests several practical steps that may improve disparities in end-of-life care, in particular, increasing discussion of goals of care and improving access to inpatient palliative-care consults for patients with ESRD, frailty, or cardiopulmonary disease.
Bottom Line: Quality and satisfaction indicators for end-of-life care for patients with ESRD, frailty, or cardiopulmonary disease were lower than for patients with dementia or cancer.
Citation: Wachterman MW, Pilver C, Smith D, Ersek M, Lipsitz SR, Keating NL. Quality of end-of-life care provided to patients with different serious illnesses. JAMA Intern Med. 2016;176(8):1095-1102.