Opinion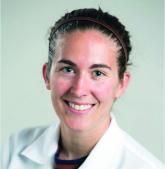 Author:

Mary Lacy, MD
Celine Goetz, MD
Publish date:
June 26, 2019
Practicing high-value care is not just a matter of ordering fewer tests.
Article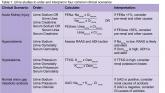 Author:

Sri Lekha Tummalapalli, MD, MBA
Mona Krouss, MD
Celine Goetz, MD
Publish date:
January 20, 2017
There is a lack of clear diagnostic guidelines, so ordering all the urine electrolytes in a "blanket" strategy is a common practice. We will...